Welcome to Hawk
Orthodontics & Pediatric Dentistry
Our goal is to make you smile!
Our priority is to ensure that you receive an individualized experience while receiving the highest quality Orthodontic and Pediatric Dental care that you deserve.

At Hawk Orthodontics & Pediatric Dentistry we will tailor a treatment plan that incorporates the latest advances in diagnosis and treatment options to meet the needs of the entire family. Our purpose is to help each one of our patients to reach and maintain an excellent level of long-term dental health while having a smile that is worth showing off.

Education is a large part of our commitment to serving our patients, we want to provide each patient with the necessary information and tools to make an educated and informed decision in regards to their oral health care. You will find lots of informative content on our website. We invite you to browse through and call us to schedule your first appointment with us today!

We welcome you to visit our new state of the art office with latest technology in Orthodontics and Children's dentistry. We are excited to bring our years of experience and expertise in Orthodontics and Children's dentistry to Heath, Rockwall, Forney and surrounding cities.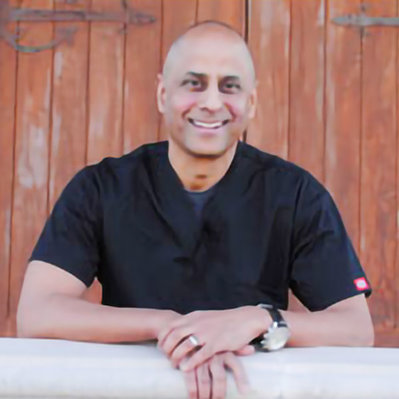 Orthodontic Specialist – Kumar Hiremath, DDS
"For over 30 years of practice I have never once thought of orthodontics as work. I rather think of it as a hobby, because of how much I love it. I feel very blessed to be an orthodontist and have the huge responsibility for making a person's smile functional and beautiful. I love interacting with the patients and making friendships along the way which has been just as rewarding as making beautiful smiles."
– Dr. Hiremath
Children's Dentist – Dr. Mavalli
"It is an honor and privilege to care for a child's oral health care from infancy to adulthood. I believe that quality care of children requires empathy, compassion, effective communication and trust."
– Dr. Mavalli