New Patients
Your first visit will consist of a complimentary orthodontic exam followed by a personalized consultation. You will be able to meet Dr. Hiremath and or Dr. Mavalli and the rest of the team. You will receive an official diagnosis, you can ask questions, and learn about the treatment options that would be appropriate for your diagnosis. Dr. Hiremath and or Dr. Mavalli will then establish a treatment plan based on your input and diagnosis. At this time, we will be able to share the length of your treatment, the total cost of your treatment, and what is required to achieve your best result.

If you decide to go ahead with your treatment plan, we will then schedule you to collect additional diagnostic records at a second appointment or right after your consultation depending on your preferences. These records may include additional X-rays, impressions, and photographs of your teeth and face.
New Patient Form
Financial Information
Hawk Orthodontics and Pediatric Dentistry offers in-house, interest-free financing with no credit check, and low monthly payments as an affordable option for patients if needed. We make it our mission to offer affordable, high-quality treatment. We also accept a variety of payment options including cash, checks, and all major credit cards. We can sit down with you and go over all of the financing options available and draft a plan that works for your budget. We encourage you to ask all of the questions that come to mind until you are comfortable. Our goal is to make sure that everyone who needs orthodontic treatment has access to it. We will be happy to make special accommodations for special circumstances such as families with multiple children in braces, blended families, etc.

Please call us to schedule your complimentary consultation today!
Financing Available
Insurance
If your insurance covers any portion of your orthodontic and pediatric treatment, you will receive the benefit of reduced personal costs. Many insurance policies include a lifetime orthodontic benefit that is distinct from regular dental insurance. Remember that insurance policies vary, and we will review your insurance to determine the most appropriate course of action. Once treatment has started, we will file claims on your behalf.

Please remember that orthodontic insurance is a benefit for you or your child. If during treatment, your benefits change, the financially responsible party is accountable for all charges.
Patient Education
We believe in empowerment through education. We want all of our patients to be empowered to make educated decisions and we will provide all of the information to allow that to happen. We invite you to start your orthodontic and pediatric treatment learning process by browsing through our website and calling us to schedule a consultation today!
Orthodontic Emergencies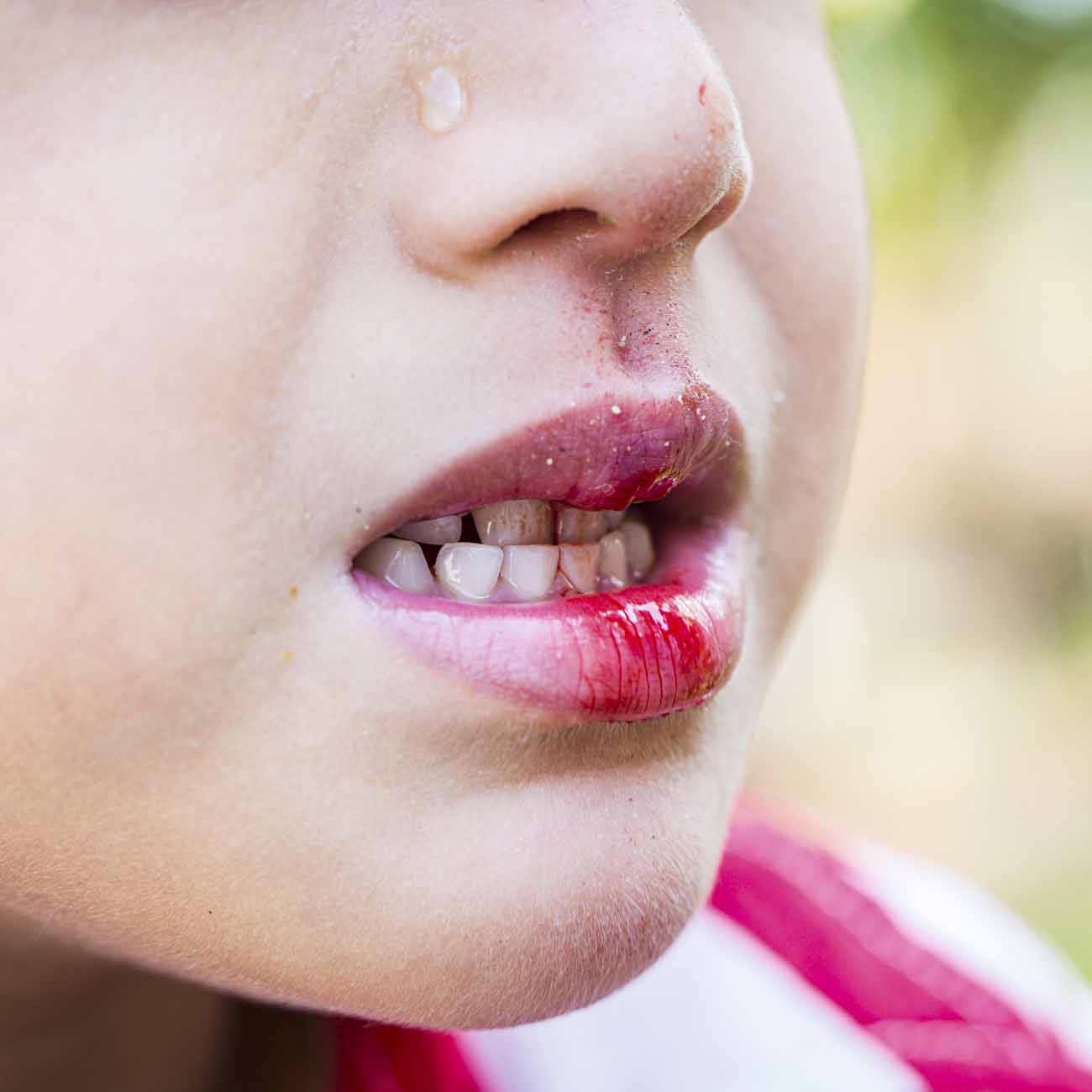 True orthodontic emergencies are rare and most orthodontic problems can wait until the next set of office hours begins. However, you can also reach us if you feel that you are experiencing an emergency. Please review the self-help guide below which covers the most common problems. If you need to reach us after reading the guide, call our office and we will give you instructions to reach someone who can help you.